Black Lives Matter
At RISE our hearts and thoughts go out to the families of George Floyd, Ahmaud Arbery, Breonna Taylor, Elijah McClain, Jacob Blake and Communities of Color. As we have seen again just in the past few weeks, Black America and People of Color continue to be victims of unjust violence at the hands of police and are targeted, marginalized and discounted due to the color of their skin.
This unjust and hateful treatment needs to end.
RISE is committed to challenging racism, inequity, bias and power. In a sector that disproportionately serves children and families of color, and by staff who are primarily white, we know that the work begins with us. At RISE we commit to leaning into our work to be more equitable, inclusive and just.  We will do this through the education and development of ourselves, staff, the Board of Directors and partners, particularly those from white culture. We will do this by leading with our values and adhering to our Diversity Statement. It is our responsibility to be the change that we desire to see and to create a more just and equitable world for People of Color and children.
 As was so eloquently stated by a staff of color,
"We are in the same storm, not in the same boat".
Hours supporting families in the Early Childhood Initiative program
Graduation rate for ParentChild+
Early Childhood & Home Visiting Programs
Early Childhood Initiative is a voluntary home visiting program in Madison/Dane County, WI that provides comprehensive and community-based support for pregnant women and families with children ages 0-4K.
ParentChild+ is an evidence-based early literacy and school readiness program for children ages 2-4 that supports parents and caregivers in providing the skills and materials needed to prepare children for success.
Welcome Baby & Beyond is a home visiting program that offers education and support for parents with children ages 0-5, and aims to promote a safe, healthy, and positive environment to support families and children.
Hours of child care provided in the Respite Center
Evaluations completed in the Court Ordered Evaluation program
Hours of care coordination and community support
Care Coordination & Mental Health Services
Children Come First is an intensive care coordination program for children living with mental health needs that helps children remain in their home and community.
Comprehensive Community Services is a community-based and recovery-oriented program that provides coordination of services for youth and adults living with mental health needs.
Court Ordered Evaluations is an evaluation and assessment program that serves Dane County Courts for outpatient mental health assessments ordered under specific statute areas.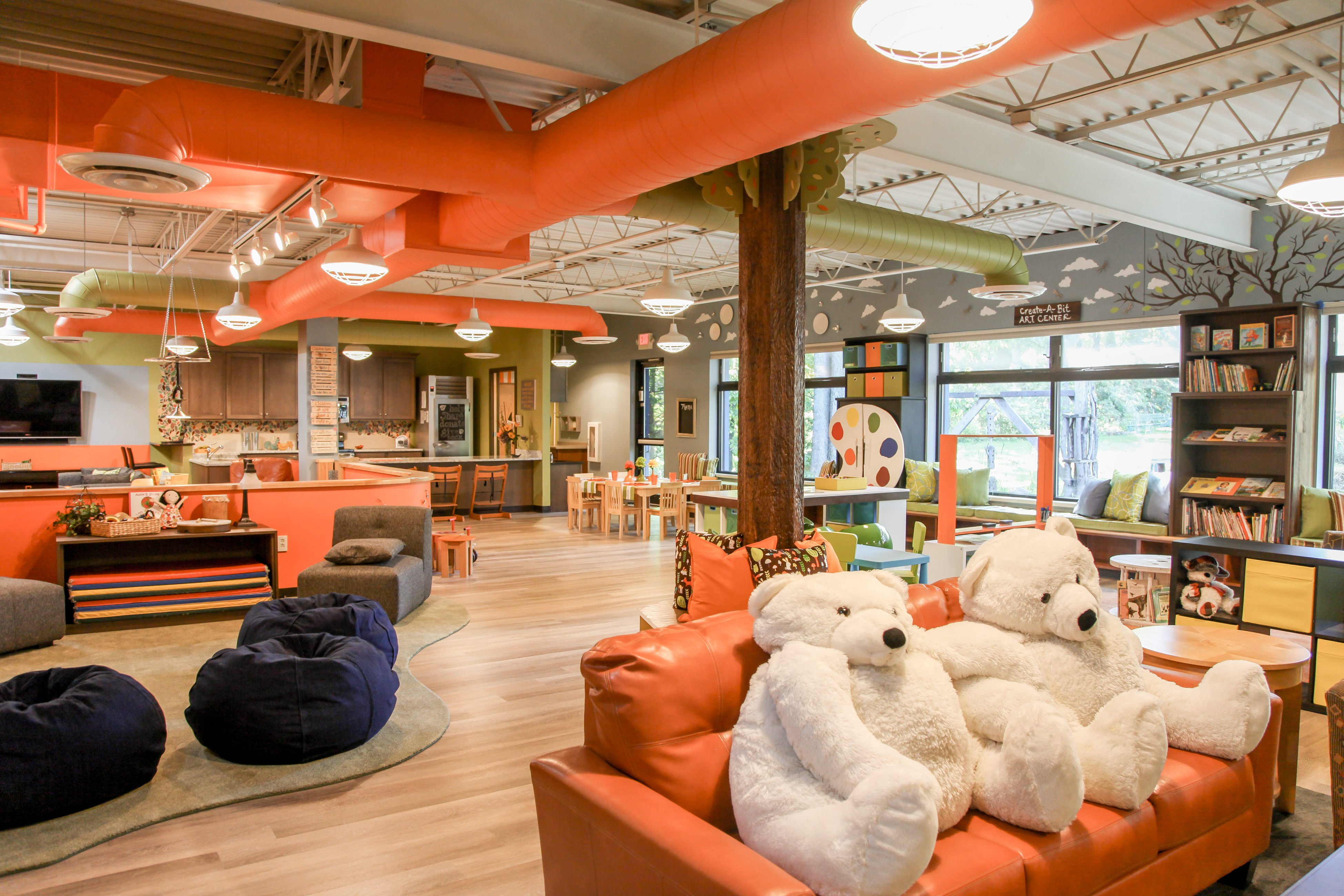 The Respite Center
The Respite Center is an emergency child care and parent support program that provides respite, child care, and support and resources to children ages 0-14 and their families.
Planned child care while parents or caregivers attend appointments, look for employment, or search for housing
Planned child care with trusted adults when parents or caregivers need a break or relief
Emergency child care and support when a crisis occurs
Information and referral to community services, parenting resources, and additional programs specific to a child and family's needs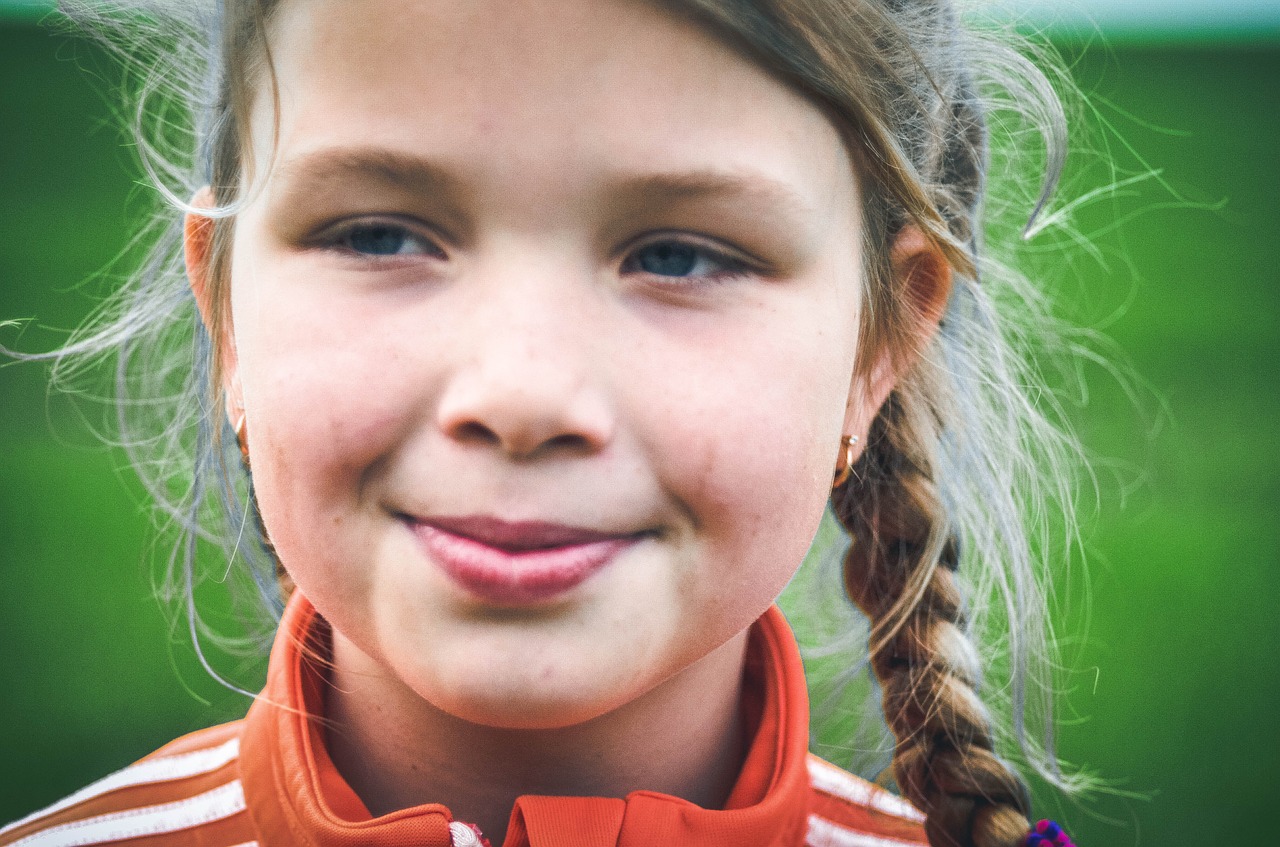 About RISE
RISE is a community-based non-profit that serves more than 2,230 individuals (including children and families) annually by providing home visiting services, early childhood education, care coordination, stabilization and support, mental health assessment and evaluation, and respite care. RISE emerged in 2017 from a merger between Community Partnerships and Center for Families, two Dane County non-profits focused on community-based, strengths-driven services to children, families, and young adults. Visit our About Us page to learn more.
Donate Now
Give help, hope and support to individuals in need.
Your thoughtful gifts and donations will help to advance our mission and sustain our unique programs that support children, families, and individuals. RISE is a non-profit organization and your contributions are tax deductible.

There are no upcoming events to display at this time.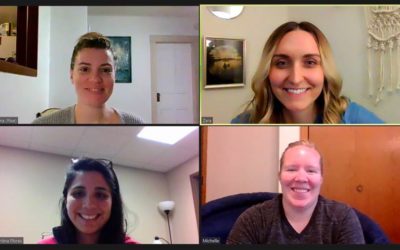 Welcome Baby & Beyond is one of RISE's early childhood home visiting programs. Program lead, Zara Nehls, talks a little about the program, what they do, and it's importance in the community.  Take it away, Zara (highlighted in the yellow box in the photo!). The...
read more