About Therapeutic Services Team
The Therapeutic Services Team at RISE provides mental health counseling, crisis stabilization, and in-home support to youth, parents, and young adults enrolled in RISE programs. In addition to serving RISE program participants, the Therapeutic Services Team may also work with private insurance companies and HMOs to provide community-based and in-home mental health counseling and crisis stabilization services to individuals and families.
The Therapeutic Services Team is comprised of Masters' level clinicians, many of whom are clinically licensed. The team uses a family systems model of care, which means that the Community-Based Clinicians will be actively working with parents and guardians alongside the child(ren) to best meet the needs of the child and family. The input and participation of parents and caregivers is imperative to success. The Therapeutic Services Team strives to provide trauma-informed, strengths-based, and individualized care and support.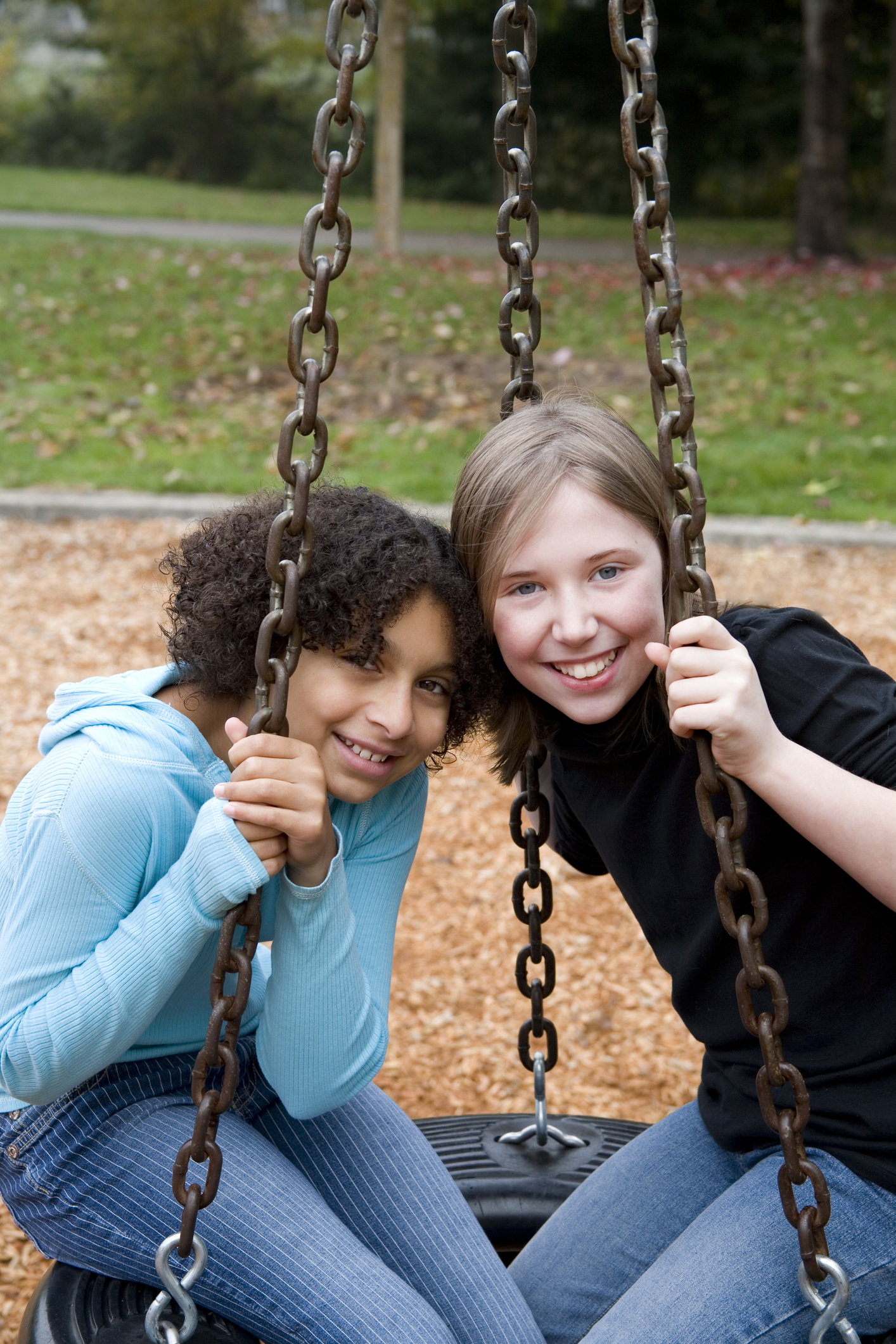 To learn more about the Therapeutic Services Team contact the Therapeutic Services Team Program Supervisor, Sarah Chodorow, at 608-210-0127.
If you are currently enrolled in services with another program at RISE, talk with your coordinator or facilitator about your interest in therapeutic services at RISE.