ParentChild+ is an early literacy, strengths-based home visiting program that helps parents and caregivers prepare their children for 4K and school success. Families are matched with an Early Learning Specialist who supports parents and caregivers in their roles as their child's first and most important teacher. Families enrolled in ParentChild+ can expect:
Visits with an Early Learning Specialist twice per week for a 2 year period. Visits are 30 minutes each, take place in the home, and are scheduled at a time that is convenient for the family.
Each week families receive a free high quality educational book or toy that they keep to help support learning.
View the ParentChild+ brochure in English here or en Español.
Eligibility Criteria & Referrals
ParentChild+ follows the school year calendar, September-June.
Children must be 2 years old on or before September 1st
Families must live in Dane County
Parent education and income restrictions may apply
Participation is not dependent on citizenship status or languages spoken
To learn more about ParentChild+ or to make a referral, please call 608-729-1190 or email us here.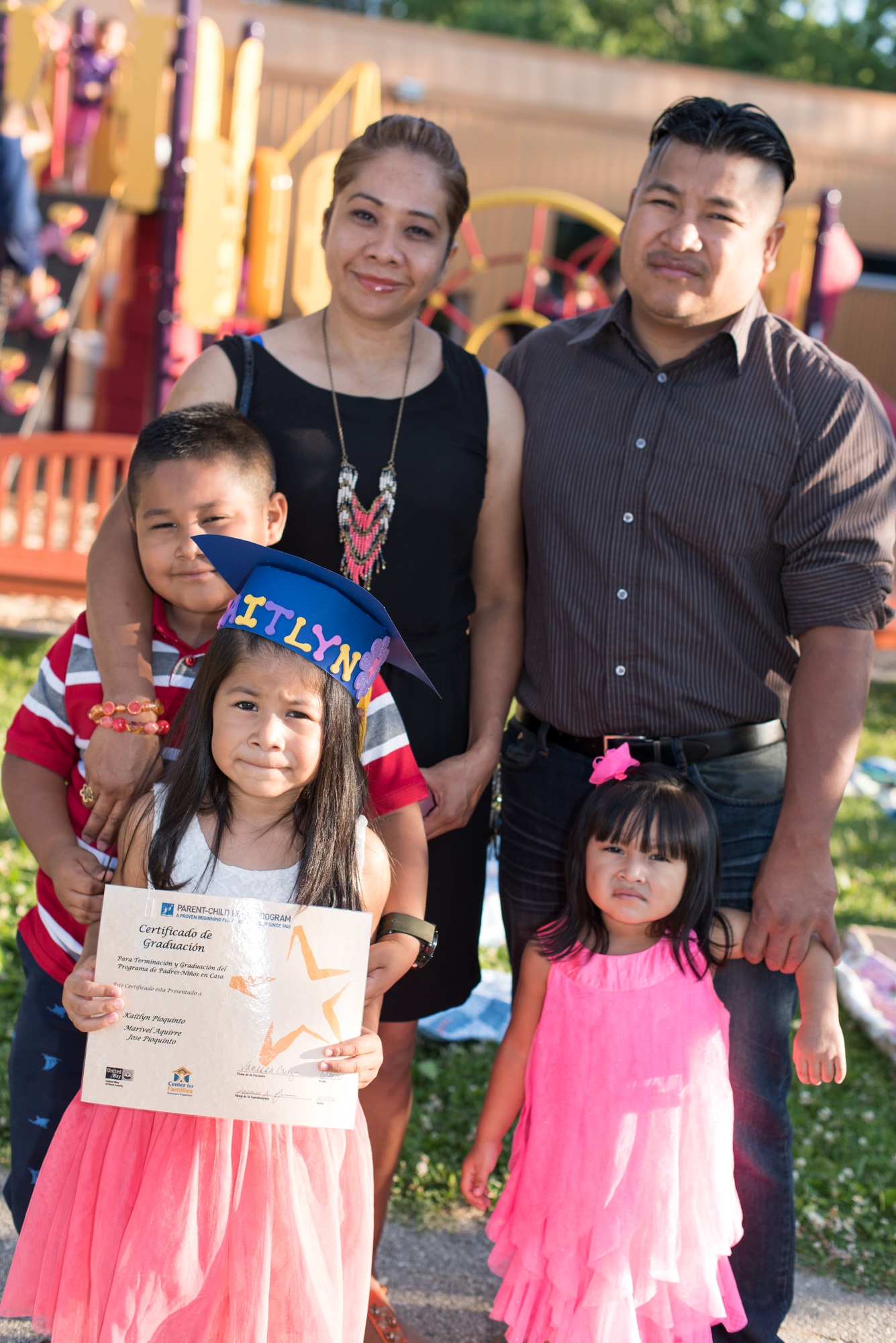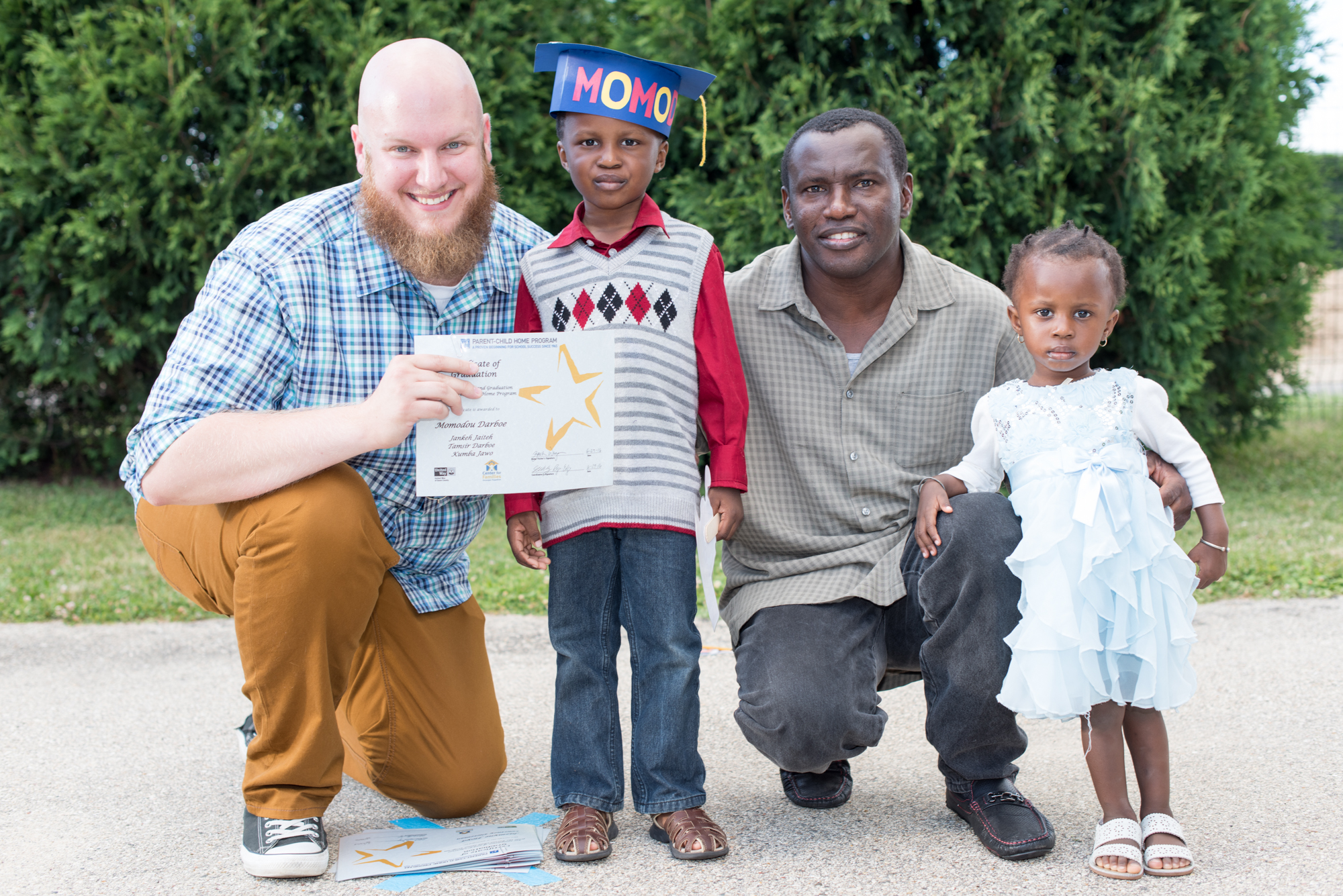 ParentChild+ is funded by United Way of Dane County and private and individual donors.