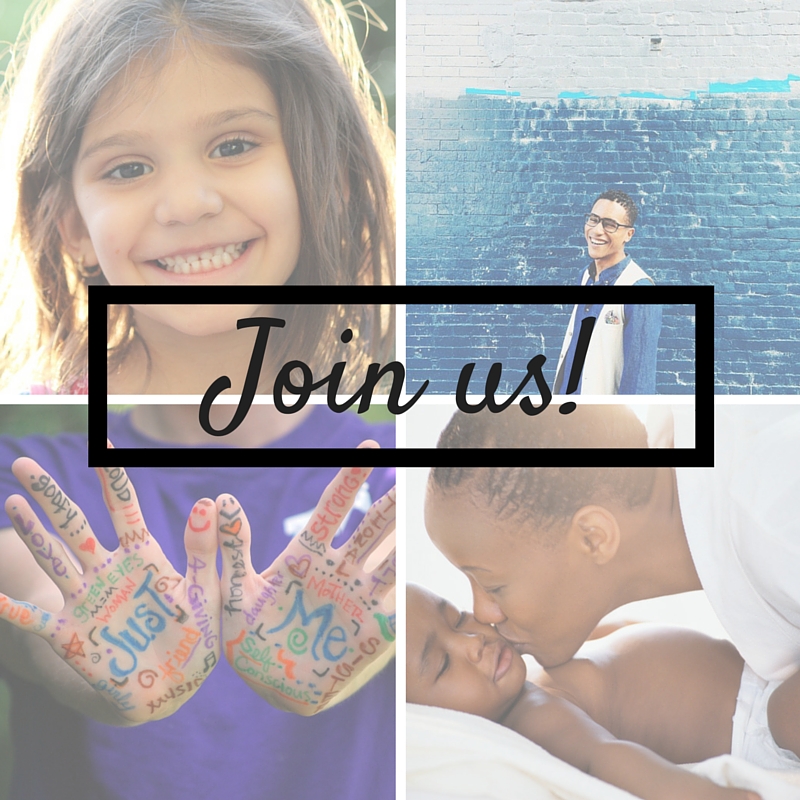 "Culture: respectful, appreciative, multi-culturally sensitive, and focused on employee growth and development, while maintaining consistently high standards for professional and interpersonal engagement. This kind of environment is not often found in the work world, nor maintained without intention."
How to Apply
Thank you for considering joining our team!
Please submit your resume via one of the options listed below. Be sure to include details regarding which position(s) you are applying for.
If you need assistance or an accommodation during the application/hiring process, please contact us.
Ways to Submit
E-mail:
hr@RISEwisconsin.org
Mail:
Attn: Human Resources
RISE
2120 Fordem Ave
Madison, WI 53704
Fax:
608-250-6637
Equal Opportunity/Affirmative Action
Additionally, please consider submitting our optional Applicant Data Sheet to: affirmativeaction@RISEwisconsin.org
Work at RISE
RISE is an emerging leader in coordinated care and mental health service delivery in Dane County and the Greater Madison area. We embrace strengths-based, solutions-focused approaches to addressing the mental health and wellness needs of our community. We value collaboration, learning and growth. We encourage personal and professional growth in all positions in our agency and seek new talent that will continue to enrich and diversify our workplace perspective and our connection to the community.
RISE is an Equal Opportunity/Affirmative Action Employer and we want all qualified individuals to apply. It's our policy to provide reasonable accommodations to qualified people with a disability who are applicants for employment or employees. 
*Individuals from typically underrepresented populations, women, minorities, veterans, with disabilities encouraged to apply*
Benefits
Employees are offered:
Health, Dental and Vision insurance
Short and Long-term disability insurance
Life insurance
Retirement plan
Generous Earned Time package
Paid holidays
Ability to work remotely (Staff in eligible positions who meet requirements)
Flexible scheduling (Staff in eligible positions who meet requirements) 
Recurring in-service training opportunities and professional development
Mileage reimbursement.