The Respite Center provides emergency child care and respite for children ages 0-14, parent support, and crisis counseling 7 days a week. In addition to quality child care, the Respite Center helps parents and caregivers access important resources to help support and stabilize their family. The Respite Center helps families with:
Planned child care while parents or caregivers attend appointments, look for employment, or search for housing
Planned child care with trusted adults when parents or caregivers need a break or relief
Emergency child care and support when a crisis occurs
Information and referral to community services, parenting resources, and additional programs specific to a child and family's needs
The Respite Center is licensed by the State of Wisconsin.
The Respite Center is located at 2120 Fordem Ave., Madison, WI. Entrance to the Respite Center is on the McGuire Street side of the building (next to the playground). If you need to send a fax directly to the Respite Center, please fax it to 608-244-5780.
View the Respite Center program brochure in English here or en Español.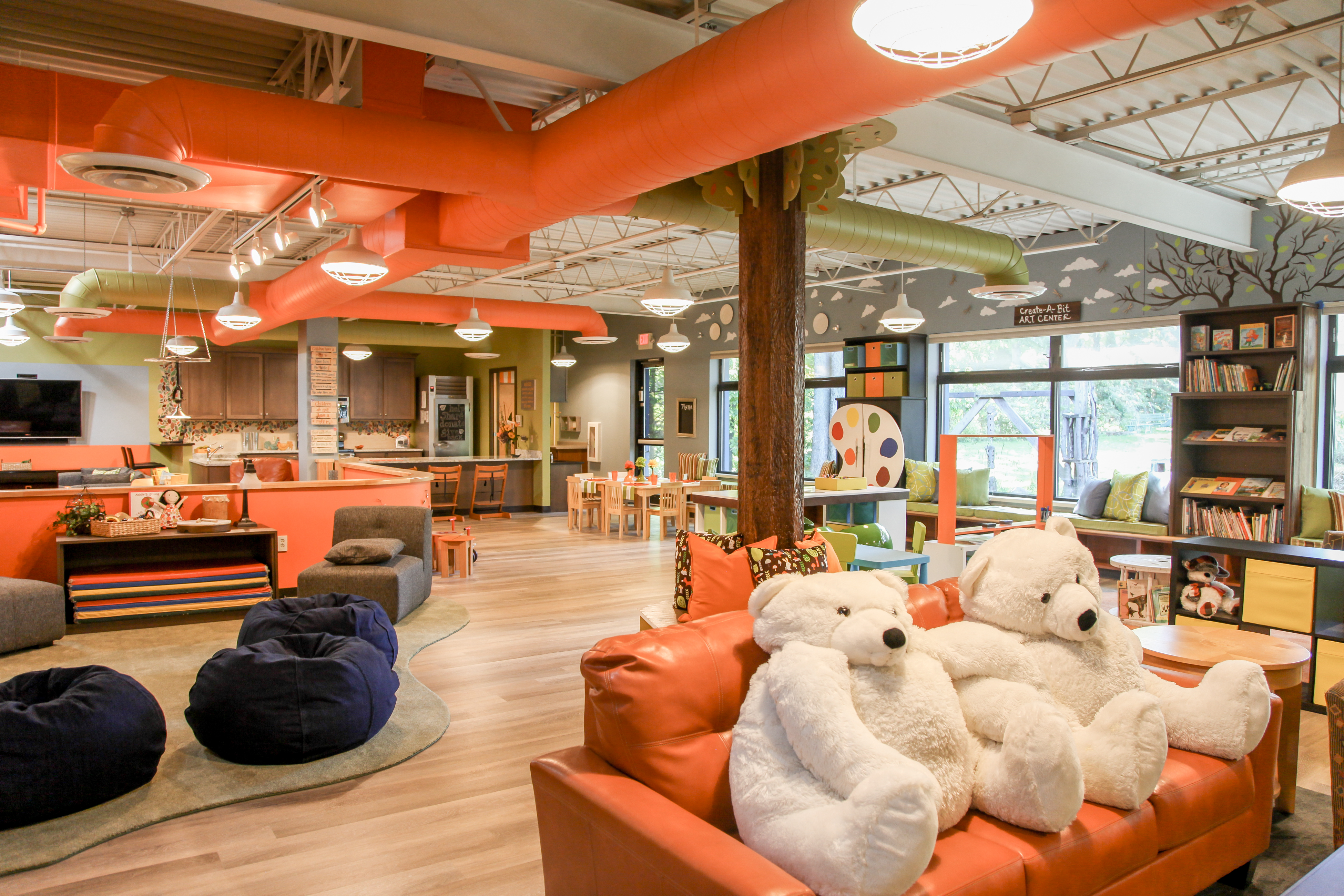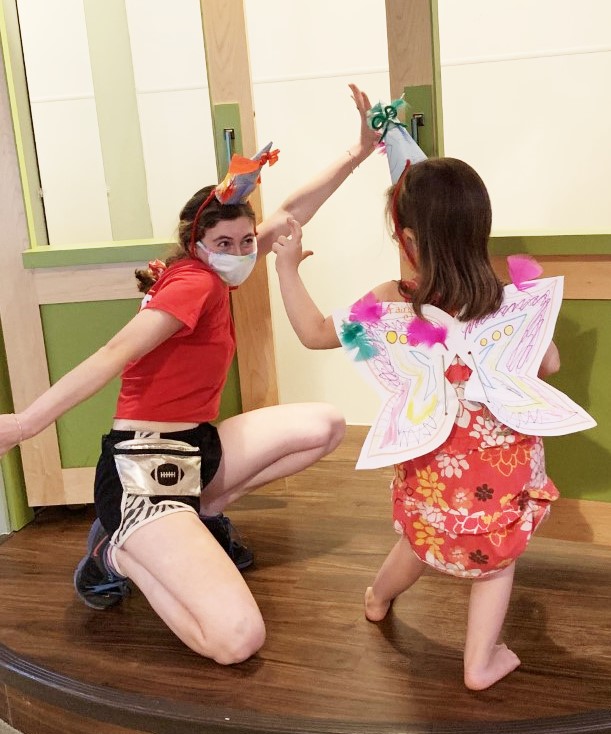 New Families
Before we can care for your children, new families must complete an intake at the Respite Center. During an intake appointment, we will gather important information about your child, their strengths and needs, medical information, and emergency contact information for your family. To schedule an intake, call 608-244-5700.
Emergency & Crisis Child Care
Call us at 608-244-5700 if you need immediate care for your children. We always try to leave space to accommodate families in crisis. Staff are also available to offer support and resources to families who call in crisis.
Scheduling Care
To schedule care for your children, call us at 608-244-5700. Because we provide care in planned ways and to help families in crisis, our ability to provide care depends on available space. If we can't meet your immediate need, we will work with you to find another date and time to provide care and offer a break. There is a sliding fee scale for care, but no one is turned away for inability to pay.
The Respite Center is funded by Dane County Department of Human Services, City of Madison Office of Community Development, and private and individual donors.