Iniciativa de Niños de Temprana Edad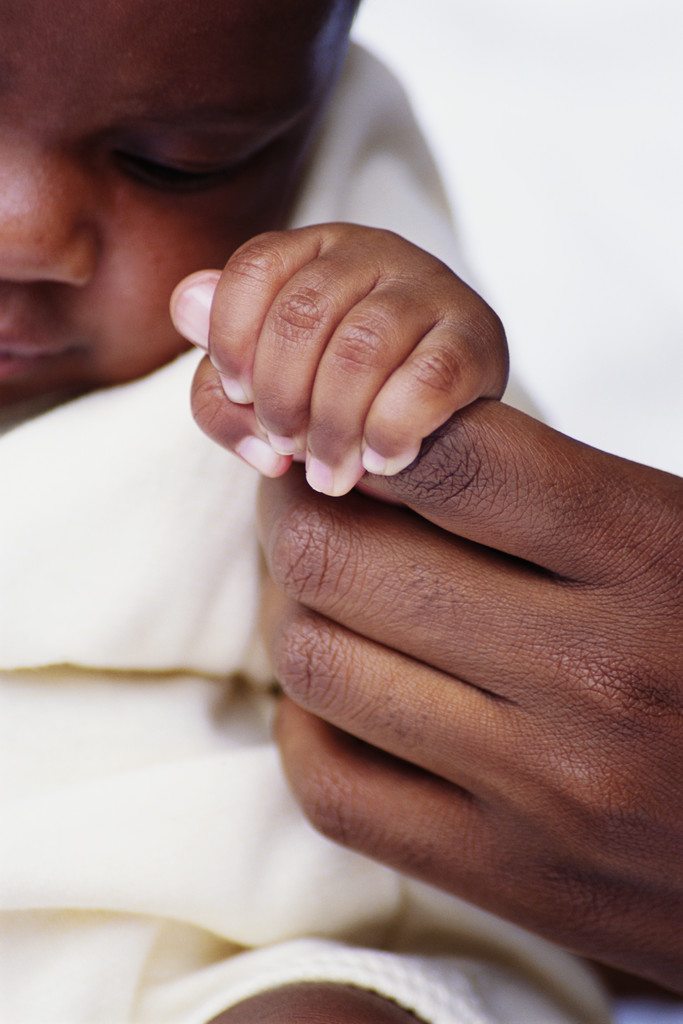 ECI Referrals
To sign up for ECI or refer a family, contact the office closest to you. If you are not sure which office to call, contact any of the ECI locations.
You may also fill out the ECI Referral Form and fax to 608-250-6637 or e-mail it to Info@RISEwisconsin.org
La Iniciativa de Niños de Temprana Edad (ECI) es un programa voluntario de visitas domiciliarias en Madison/ Condado de Dane, WI. Para ser elegibles, las personas deben estar embarazadas o tener un bebe menor de 1 año. Las familias pueden permanecer en el programa hasta que el niñ@ ingrese a 4K. ECI sabe que los cuidadores son los expertos en sus familias y los apoya para poder cumplir sus objetivos en cuanto a crianza de los hijos, salud y bienestar, relaciones, escuela y trabajo, y beneficios y asistencia de recursos.
El programa ECI ofrece apoyo integral,
individualizado y basado en fortalezas
para padres y cuidadores:
Servicios de Visitas a Domicilio
Aprenda sobre la salud, el comportamiento
y el desarrollo de su bebé
Comprenda como su educación y
experiencias de la infancia afectan su
relación con su(s) hijo(s)
Conéctese con opciones de vivienda, cuidado infantil y recursos comunitarios
Obtenga ayuda para construir relaciones
importantes en su vida
Encuentre estrategias para sentirse bien
emocional y fisicamente
Conozca a otros padres con niños
pequeños
Servicios de Educación y Empleo
Encuentre y solicite trabajo
Desarolle un curriculum
Obtenga mas educación (completando GED/diploma, asistiendo a capacitación
técnica o universidad)
Apoyo de Beneficios Publicos
Reciba ayuda con FoodShare, Asistencia de Cuidado de Niños, y BadgerCare Plus
Criterio de Elegibilidad
Las familias deben cumplir con uno de los elementos en cada una de las
criterias a continuacion para calificar
para los servicios de ECI.
 Criteria 1:
Embarazada en el momento de la
referencia ó
Al menos un niño menor de 1 año
en el hogar
 Criteria 2:
Vivir en uno de los siguientes vecindarios:
Allied Drive
Leopold Road
North side Madison
Russett Road/Southwest Madison
Sun Prairie or Marshall, WI
Una vez en el programa, las familias pueden participar hasta que su niñ
Oficina de Allied Drive
2225 Allied Dr., #4, Madison, WI 53711
Tel: 608-273-6600
Fax: 608-241-9621
(incluye, pero no está limitado a: Allied Dr., Red Arrow Trail, Britta Pkwy, Rosenberry, Thurston, Crescent, Carling, Alhambra, Chalet Gardens)
Oficina de Leopold
3301 Leopold Way, #108, Madison, WI 53711
Tel: 608-273-6955
Fax: 608-241-9621
(incluye, pero no está limitado a: Post Rd, Coho,
Leopold, High Ridge Trail, Greenway Cross,
S. Park St., Badger Rd)
 Oficina del Suroeste de Madison
 5802 Raymond Rd, Madison, WI 53711
Tel: 608-283-1678
Fax: 608-283-2981
(incluye, pero no está limitado a: Russett Rd.,
Hammersley,  Balsam, Elver Park, Schroeder Rd.,
Raymond Rd., Prairie, Morraine, Wexford Ridge,
area de Verona)
Oficina del Norte de Madison
2901 Packers Ave, Madison, WI 53704
Tel: 608-467-3004
Fax: 608-241-9621
(incluye familias que viven en el area escolar de MMSD de Gompers, Lake View, Mendota, and Lindbergh)
Oficina de Sun Prairie & Marshall
1632 W. Main St., #9, Sun Prairie, WI 53590
Tel: (608) 825-2165
Fax: (608) 241-9621
(incluye familias que viven en el distrito escolar de
Sun Prairie or Marshall)

Para inscribirse o hacer una referencia a ECI, comuníquese con la oficina de ECI más cercana a usted. Si no está seguro a qué oficina llamar, póngase en contacto con cualquiera de nuestras ubicaciones y le ayudaremos.