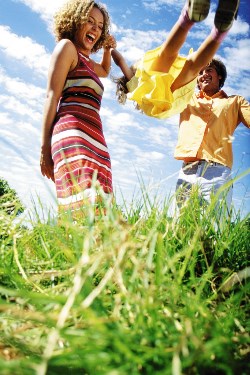 Saturday May 11, 1-3pm
The Salvation Army
630 East Washington Ave.
Madison, WI
In honor of Children's Mental Health Awareness Month this May, the Enhancing School Family Partnership committee of the Children's Mental Health Collaborative of Dane County is planning a Family Wellness Fair!
FREE and Open to the Public!
The Family Wellness Fair will feature a variety of activities and resources for families that focus on many areas of wellness including:
healthy eating habits
active lifestyles and fitness
stress reduction
mindfulness and meditation
fun family activities
mental health services.
Come and enjoy interactive activities, resource booths, snacks, crafts and raffle prizes!
Please call 204-3257 if you have any questions.