Give help, hope and support to individuals in need.
Your thoughtful gifts and donations will help advance our mission and sustain our unique programs that support children, families and individuals. RISE is a non-profit organization, and your contributions are tax deductible.
From the Respite Center to mental health services for youth and families, RISE harnesses the power of human connection and the resilience that exists within everyone to make lives better.
Your gift goes right to work, helping us address the mental health and wellness needs of our community.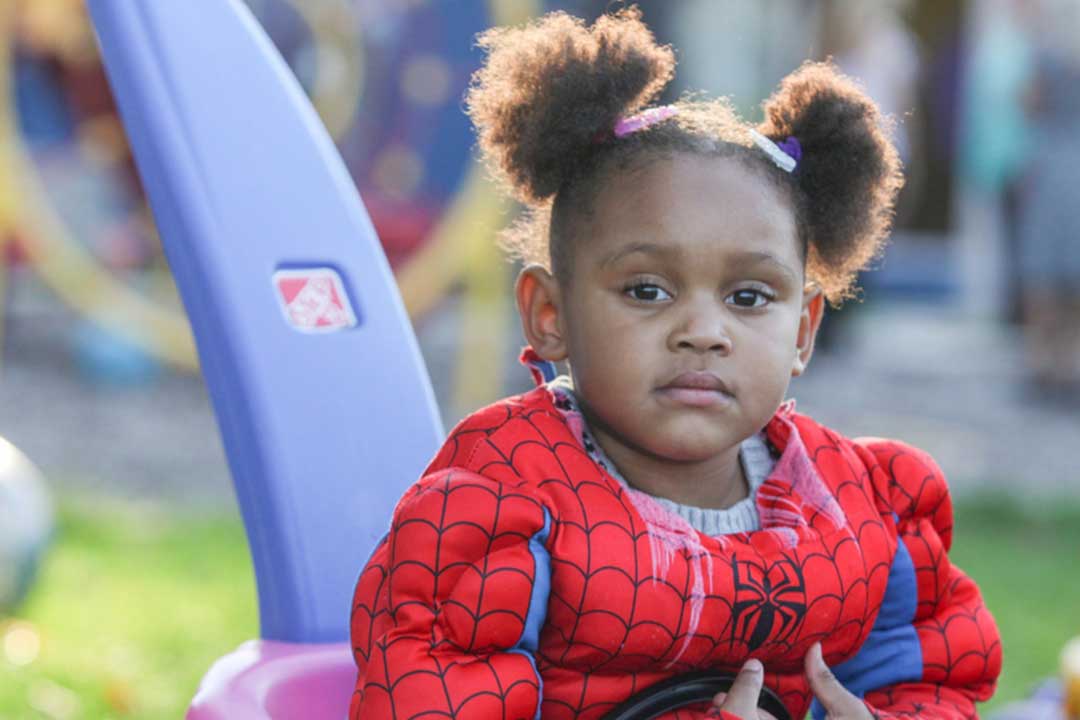 Please Choose Your Preferred Donation Method
Donate Online Today
Your online gift goes right to work supporting our services to families and individuals. Giving online is easy, safe, and secure.
Planned Giving
Leave a lasting legacy through financial planning that will help others in need.
As a Corporate Partner
Find out ways that your businesses can support some of our community's most vulnerable populations.
If you have any questions about our WISH LIST, interested in hosting a drive, or making a financial donation to RISE, please contact our Director of Development, Maggie Waid, at 608-729-1142.
About Delivery Donations
As much as we would love to welcome all donations, unfortunately, there are certain items we cannot accept. Please check our Wish Listto see what items we need and which items we cannot take.
For drop-off instructions or any questions about your donation, please contact us:
-Via email Donations@RISEwisconsin.org or
-Call 608-250-6634
Donate while you shop
RISE is registered as a charitable organization with AmazonSmile and can earn donations from anyone that selects RISE as their charity of choice. AmazonSmile is a website powered by Amazon and when you shop the AmazonSmile Foundation will donate 0.5% of the price of eligible purchases to the charity of your choice. To ensure that RISE is getting a donation made from your future Amazon purchases, click here for a FAQ on AmazonSmile.