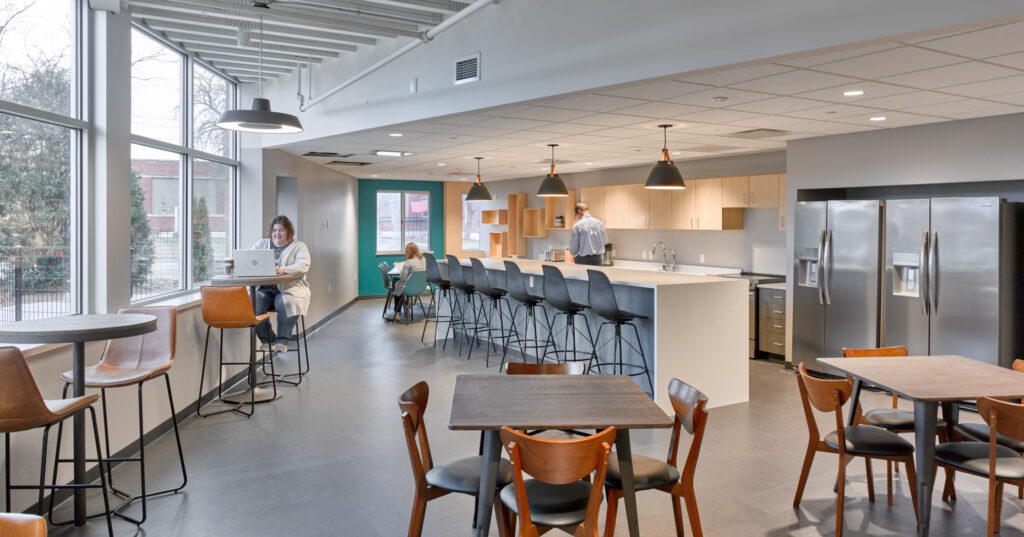 We are excited to launch into the public phase of the RISE to the Occasion: Building a Home for a Continuum of Care capital campaign. The funds raised throughout our capital campaign will go directly to supporting the renovation project, landscaping, the furnishings within, and creating a safe and welcoming space for individuals and families as they begin or continue services with RISE. Throughout the initial phases of our campaign we have already seen such incredible support from community partners to help us continue our fundraising effort.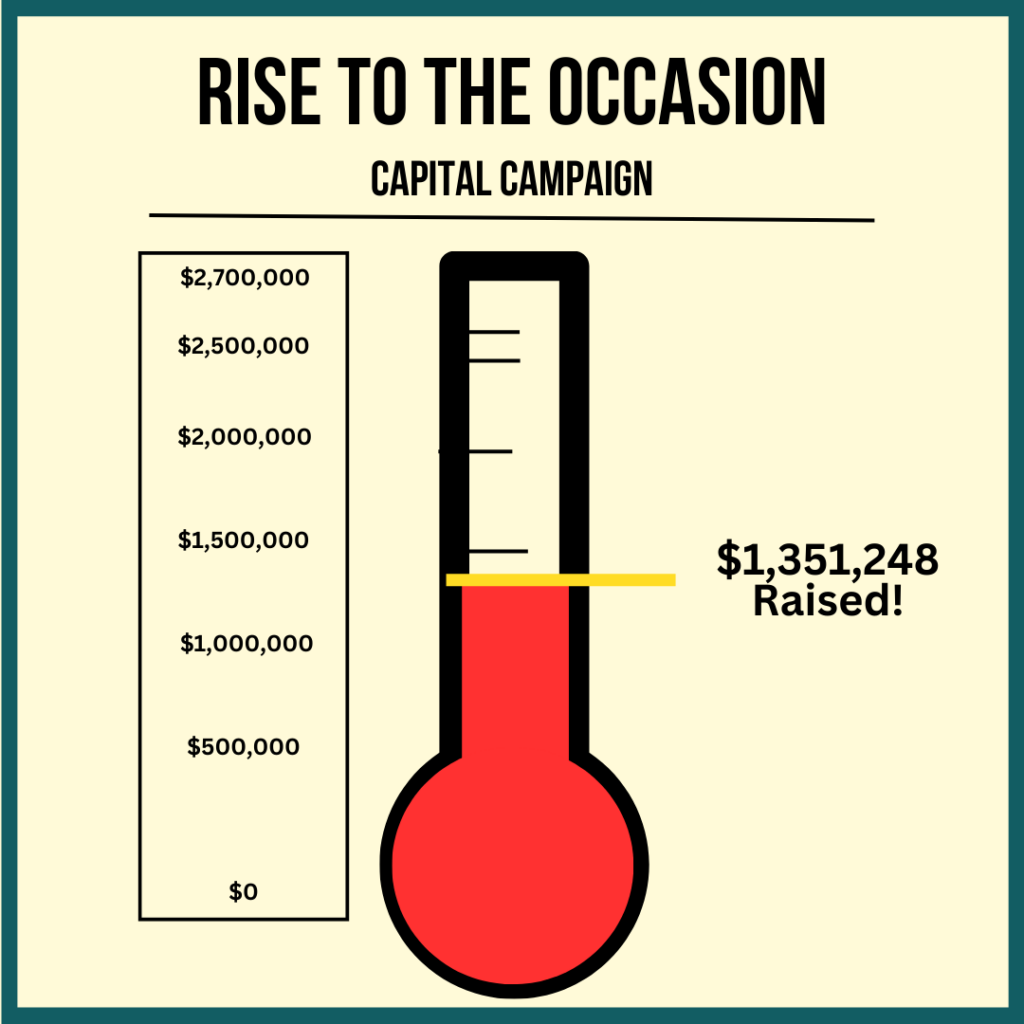 We are thankful for the contributors who have helped us launch this effort and continue to support us as we move through the campaign into our public phase.
Thank you to our community partners who have made contributions to our campaign!
---
Lau & Bea Christensen Charitable Foundation
Mariott Daughters Foundation
Pleasant T. Rowland Foundation
W. Jerome Frautschi Foundation
Roots & Wings Foundation
MGE Foundation
Oscar Rennebohm Foundation
The Evjue Foundation 
UW Health in partnership with UnityPoint Health-Meriter & Quartz
Park Bank
John J. Frautschi Family Foundation
Endres Manufacturing Company Foundation
J.H. Findorff & Son, Inc.
Exchange Club of Sun Prairie
Wegner CPAs
Nordic Consulting
Harker Heating
Integral Building Systems, Inc.
M3 Foundation
Mid-West Family Broadcasting
Mutual of America
Cummings Christensen Family Foundation
Summit Credit Union
Wisconsin Bank & Trust
G
rand Foundation
Sauk Trails Optimist Club
Nimick Forbesway Foundation
Hooper Foundation
Oak Bank
Smart Cleaning Solutions
Springs Window Fashions
The Courtier Foundation
Gary and Pamela Backhaus
Diane Ballweg
Shannon Barry
Brian Beinborn
Kevin and Sheila Conroy
Deirdre Garton
Steve Goldberg
Emily and David Graf
David Hall and Marjorie Devereaux
Lucy Harr
Teresa Holmes
Jordyn Kopplin
Joe and Diana Krupp
Mary Kurth
Pete and Jill Lundberg
Doug and Athena Luxem
Norma and Douglas Madsen
Mary Mahar
Thomas Neujahr and Julie Underwood
Reginald and Agatha Nnazor
Kevin O' Connor
Kate Perleberg
Gary Praznik
Sue Riseling and JoAnne Berg
Joe and Mary Ellyn Sensenbrenner
Diane Sorensen and Daniel Stier
Scott and Sarah Strong
Tom Terry
Maggie Waid and Jeff LeMessurier
Kristi and Mark Westover
John and Kate Weinstock
Nicholas and Elaine Mischler
Steve Hurley
Anonymous
PASS Family Fund – Ana and Paul Hooker
Michael and Sarah Lee
"Years ago, I was involved with the Family Centers capital campaign when the organization sought to construct a new building on Fordem Avenue. Four agencies consolidated into a new single entity, Center for Families, with one executive director and an expanded mission. While I served as UW-Madison's Police Chief, Center for Families was where I spent my personal time and made a meaningful contribution in support of the community. Strong families lead to a better community for all. Believing in continuous improvement, in 2017, the Centers for Families merged with Community Partnerships to form RISE! Now it is time, again, to consolidate them all under one roof at Fordem Avenue! A remodeling of the existing facility makes the most sense and is the most economical path forward. What a perfect way to give kids and parents direct access to a full range of supportive programs and services under one roof. I can't wait to see the new look and what it will mean to the families participating at RISE." – Sue Riseling, Former UW-Madison Associate Vice Chancellor and Chief of Police