C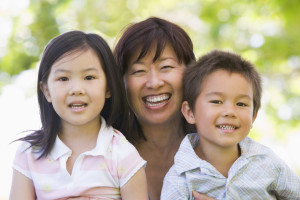 hildren enrolled in CCF Family Support have met the CCF program eligibility criteria and are considered to be at risk of placement outside of their family home and have an open case with Dane County Human Services.  CCF Family Support enrollment offers intensive, wraparound care coordination for up to 18 months, based on the established and continued need for this level of care.  CCF Care Coordinators and Clinical Care Specialists  work with the child and family to develop a team of professional and natural supports to achieve the following:
Create a Plan of Care that identifies a child's areas of need and services and supports that will help meet those needs
Create a Crisis Plan
Authorize mental health services
Coordinate resources and community supports
Each enrollee's team meets at least once per month to review the child's Plan of Care, progress towards goals, and services.
Visit our Eligibility Criteria & Referrals page for more details.